For nearly 70 years, General Electric Credit Union has focused on you – your family, your business, and your community – by supporting your plans and dreams for the future. When you're looking for a financial institution that puts your interests ahead of its own, let's talk. Join GECU and see why we're consistently voted Cincinnati's best Credit Union. If you live or work in the Tri-State area, your membership is waiting.
---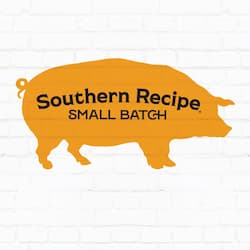 We're calling upon the snackers who won't stand for tiny, three-bite packs any longer. Southern Recipe Small Batch is all about flavor. BOLD flavor. And fuel. The kind that can actually get you through a grueling workout or through an afternoon drag at the office.

The heart that goes into our Sea Salt & Cracked Black Pepper, Korean Kimchi BBQ, Spicy Dill, Pineapple and Ancho Chile and Pasilla Chili Cheese rinds doesn't make us health nuts. It makes us pork rind lovers and snacking experts.

Take it from us, you want your snacks cooked in sunflower oil and made in small batches. It's time to take your crunch to the next level with a different kind of rind.
---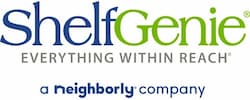 With ShelfGenie, we design, build and install custom Glide-Out shelving for your existing cabinets or pantries. Our Glide-Out shelving is the best way to eliminate common frustrations in the kitchen, pantry, and bathroom. Our professionally trained ShelfGenie designers will come up with a solution that turns your daily frustrations and pain into greater enjoyment in your kitchen, pantry, and other spaces. Let us help you have Everything Within Reach™.
Show Special: Free Installation, if you book an appointment at the show!
---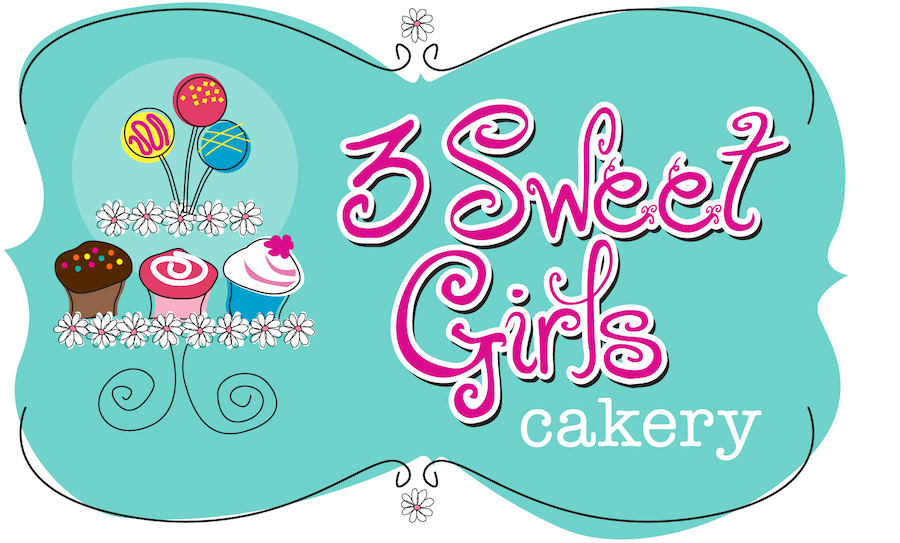 3 Sweet Girls Cakery is a local family owned bakery located in Silverton, Ohio. They have been the bakery of the Greater Cincinnati Holiday Market for the past 6 years as well as the Bakery of The Flying Pig Marathon! 3 Sweet Girls Cakery is known for their award winning custom cakes, cupcakes, beautifully decorated cookies, cake pops, brownies and other sweet treats. 3 Sweet Girls Cakery is a top choice for many engaged couples in the Cincinnati area and beyond. They are well known for designing unique dessert tables as well as creating custom corporate gifts for holidays and all occasions. To learn more about them please check out their website for daily treats available or to learn more about placing a custom order. Be sure and follow them on Instagram and Facebook to see their amazing creations! Visit our website, 3sweetgirlscakery.com.
Facebook - 3 Sweet Girls Cakery
---

Enjoy a new and customizable shower/tub with Bath R Us! We provide high-quality showers/tubs that last a lifetime. You can choose from many different wall colors, patterns, and fixture options to create your dream shower/tub. Our team is great to work with and we are recognized as a member of the BBB with an A rating. Come check out our booth at the Holiday Market to learn more about how we can help! bathrus.com
---

Performance Automotive Network is a family-owned business, operating for over 50 years in the Greater Cincinnati area. Our home-grown auto group is currently listed by Automotive News as one of the top 50 automotive dealership groups in the U.S., with 8 franchise locations including Lexus, Toyota, Honda, Chrysler, Jeep, Dodge, RAM. We sell new and pre-owned vehicles, run top-notch service facilities, offer special finance solutions, express paint and dent as well as collision repairs, and so much more, across Southwest Ohio and Northern Kentucky. www.performanceautomotive.com
---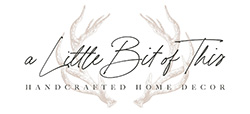 Capture all the fun of your day at the Greater Cincinnati Holiday Market by visiting the social photo booth located near the entrance.
You will be able to send pictures right to your phone! This experience is brought to you by A Little Bit of This, a boutique style small business that specializes in creating home décor utilizing retired whiskey/bourbon barrels. Be sure to stop by and say Hi! Booth: 1445
www.etsy.com/shop/shopalittlebitofthis
---
We Guarantee you'll never have to worry about gutter cleaning again, Come see why LeafFilter is the Best Gutter Protection System on the market. www.leaffilter.com
---

T-Mobile offers a range of services and benefits for customers, including:
1. *Wireless Plans:* T-Mobile provides a variety of wireless plans, including unlimited data options and family plans.
2. *5G Network:* T-Mobile has been a leader in 5G technology, offering extensive 5G coverage across the United States.
3. *Free Netflix:* Some T-Mobile plans include free Netflix subscriptions, making it a great choice for streaming enthusiasts.
4. *T-Mobile Tuesdays:* T-Mobile offers weekly giveaways and discounts through their T-Mobile Tuesdays program.
5. *International Roaming:* T-Mobile includes international data and texting in many of its plans, making it convenient for travelers.
6. *Device Financing:* T-Mobile allows customers to finance smartphones and other devices, often with $0 down options.
7. *Home Internet:* In some areas, T-Mobile offers home internet service, providing an alternative to traditional internet providers.
---
THANK YOU TO OUR 2023 SPONSORS AND PARTNERS